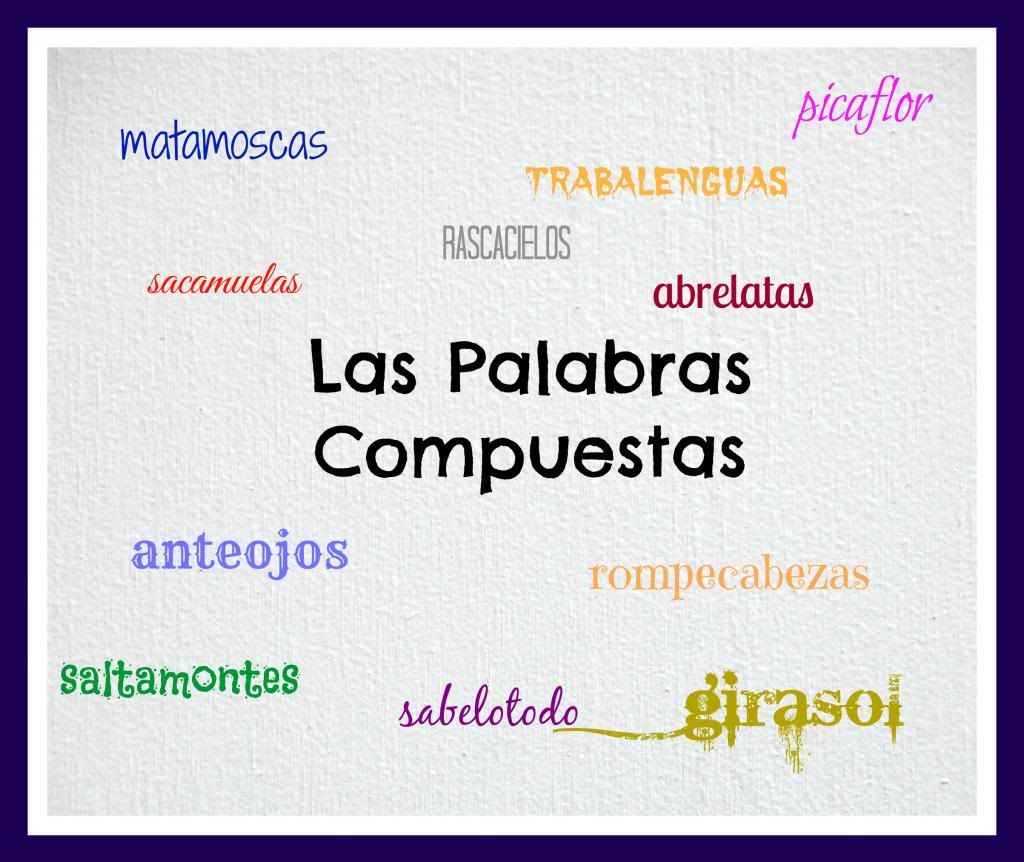 I love words! I guess as a language teacher I should. In particular, it is fun to see the real meaning behind words. This past week I have been setting up a compound words unit for my intermediate and advanced students. My goal is to increase their vocabulary base and get them thinking about how we don't always express ourselves in the same way. What may be a grasshopper in English becomes a "mountain hopper" in Spanish.
I chose thirty compound words in Spanish and created worksheets like these...
The worksheets require students to look up the two (or three) parts of the word in Spanish and translate them. They then take the second page and cut out the picture and put them by the correct word after the bubbles. By the time they are finished they have gained ten new vocabulary words and have learned five compound words. It is interesting to see how differently things are said in another language. Instead of a scarecrow you have a "scarebird" in Spanish. Instead of a dropper you have a "drop counter".
Here is the list of words I used...
abrelatas
rascacielos
anteojos
matamoscas
picaflor
parasol
lavaplatos
salvavidas
cuentagotas
parabrisas
cumpleaños
sabelotodo
espantapájaros
paraguas
rompecabezas
trabalenguas
tragaluz
cascanueces
calientalibros
lavamanos
saltamontes
ciempiés
guardaespaldas
matasanos
telaraña
sacamuelas
girasol
paracaídas
parachoques
camposanto
If you would like to introduce the concept of compound words to younger kids then read to them
El increíble niño comelibros
. While it doesn't have a lot of compound words in the text there is one in the title, Comelibros (book eater). After reading the book you can talk about how many compound words are formed...a verb in the he/she form (present tense) and a noun in the plural form.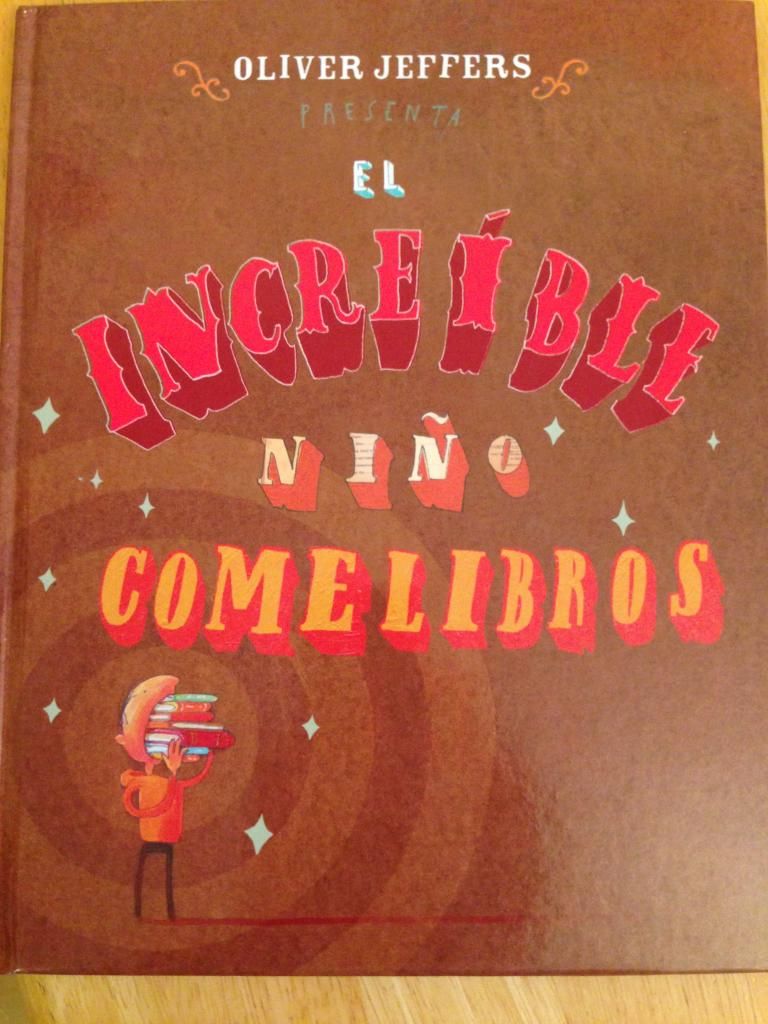 Come back tomorrow to see
my post on games you can do with compound words
.